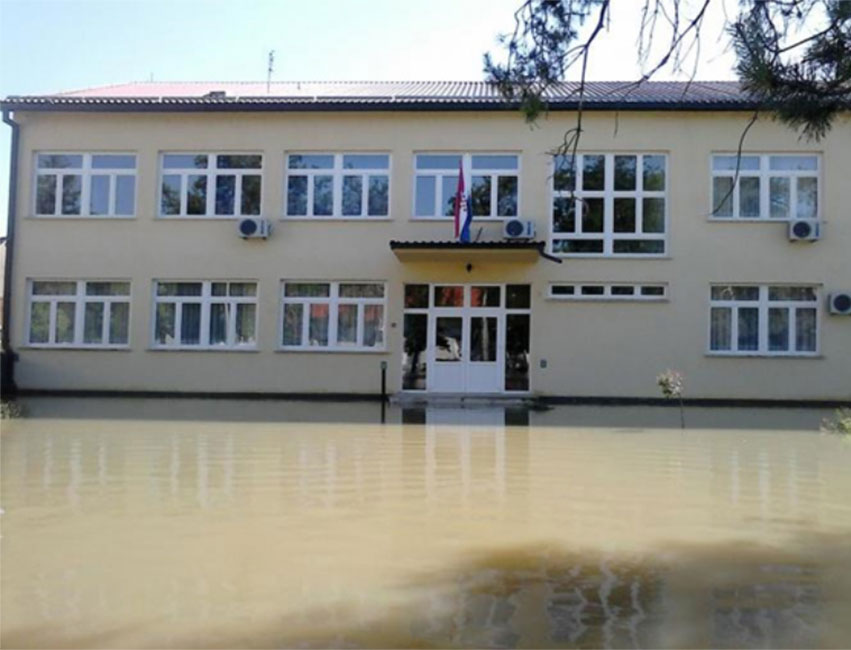 In accordance with our long term practice of socially responsible businesses, in IMPULS-LEASING ltd we tend to recognize needs of our community and are involved, both as the company and individually as emploeeys, in diverse communitiy projects via donations and sponsoring.

In the year 2014 we were, among many other donations, proud to renovate "Ivan Filipović" Elementary School kitchen. It is in Račinovci and it was devastated in recent floods that had hit the area.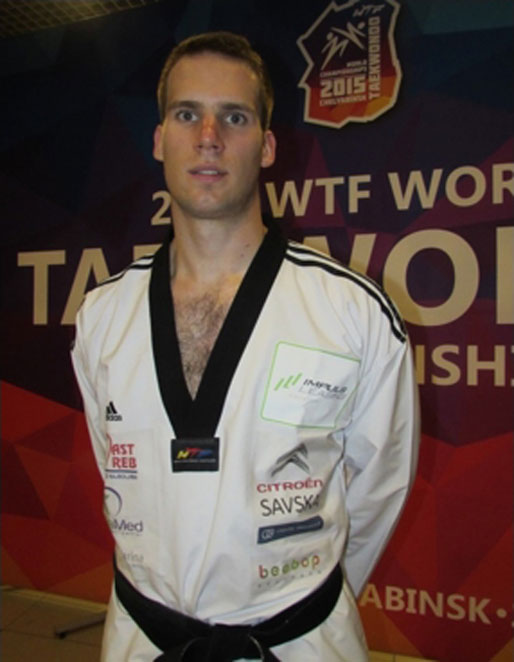 Vedran Golec

One of our 2015 projects is sponsoring a top athlete, Croatian state team member and current European taekwondo champion, Vedran Golec from Jastreb taekwondo club in Zagreb who lacks better training conditions for top sport results.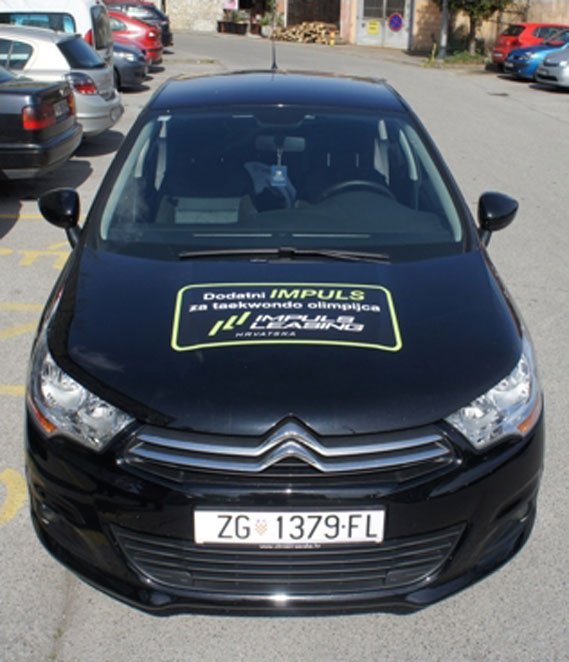 Impuls-leasing d.o.o.

IMPULS-LEASING ltd shall continue to help realization of various projects in the future via sponsoring or giving donations, thus, directly or indirectly, contribute enhance life quality in our business environment.