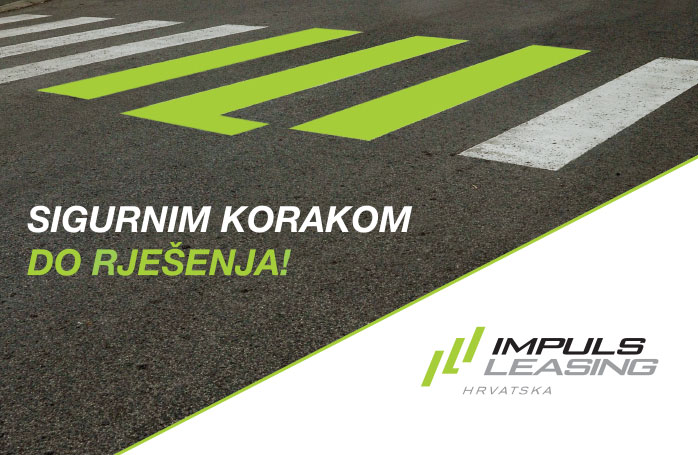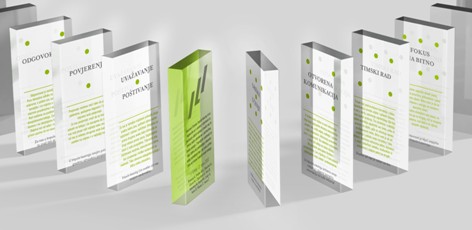 APPRECIATION / COMPLIANCE
IMPULS-LEASING makes each of us with his own personality.
TRUST
In IMPULS-LEASING we build an atmosphere of trust.
RESPONSIBILITY
For us in the IMPULS-LEASING that means to be consistent.
OPEN COMMUNICATION
In IMPULS-LEASING we express our opinions and give feedback to others opinions.
TEAMWORK
Each of us is important for the team.
FOCUS ON IMPORTANT
Simplicity is the key to success in IMPULS-LEASING.
FAULTS AND LEARNING
Error for us is the input for improvement.