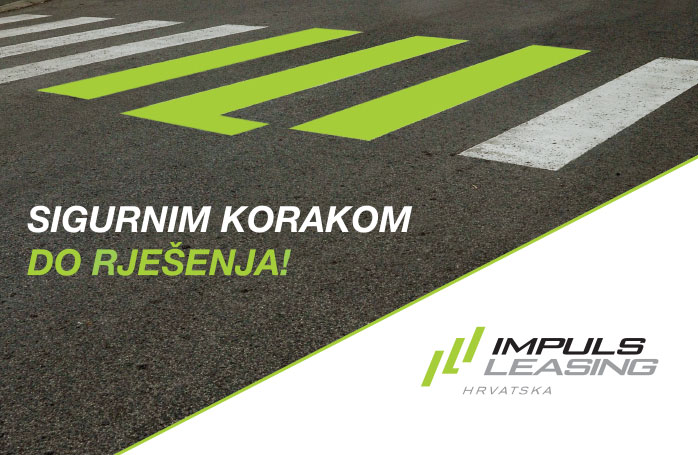 Currently there are no open positions
If youre flexible, kind and friendly, if you know how to motivate the team and youre willing to work hard, and have all the needed knowledge, then perhaps you are this domino stone that is missing. We can offer the salary dependent on efficiency, the possibility of long life learning and the opportunity to become a part of a successful team. If you want to build your success together with us, send your CV and a photo as an open request to:
pavlovic@impuls-leasing.hr
.