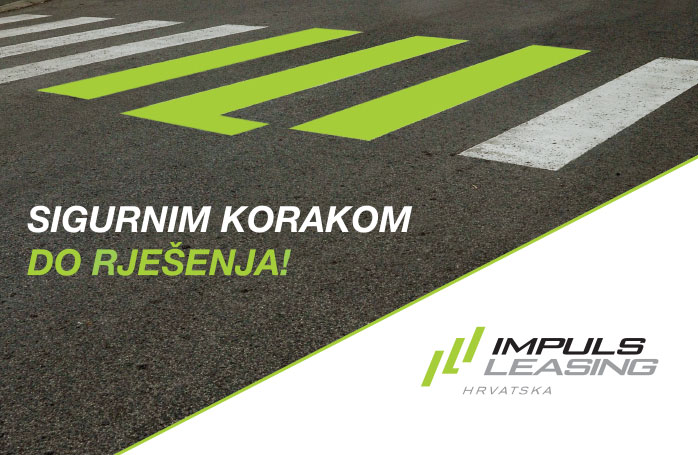 national and international legal entities
small and medium business enterprises
free professions, private households
civil services with its subsidiaries in Poland, Romania, Croatia and Slovakia.
IMPULS-LEASING International offers exceptional service to market products and knowledge, as well as providing local contacts. The vicinity of the market and a dense network of branches mean that we are able to immediately identify the needs of our customers and offer appropriate solutions.
Lokalni kontakti: